Get your Crypto taxes sorted..
Crypto tax can be confusing. Let us take the guesswork out of how to tax trades, airdrops, NFTs, mining, etc., to ensure you pay the correct amount of tax and remain compliant with HMRC.
If you're looking for advice on crypto tax, book a free consultation and we'd be happy to help.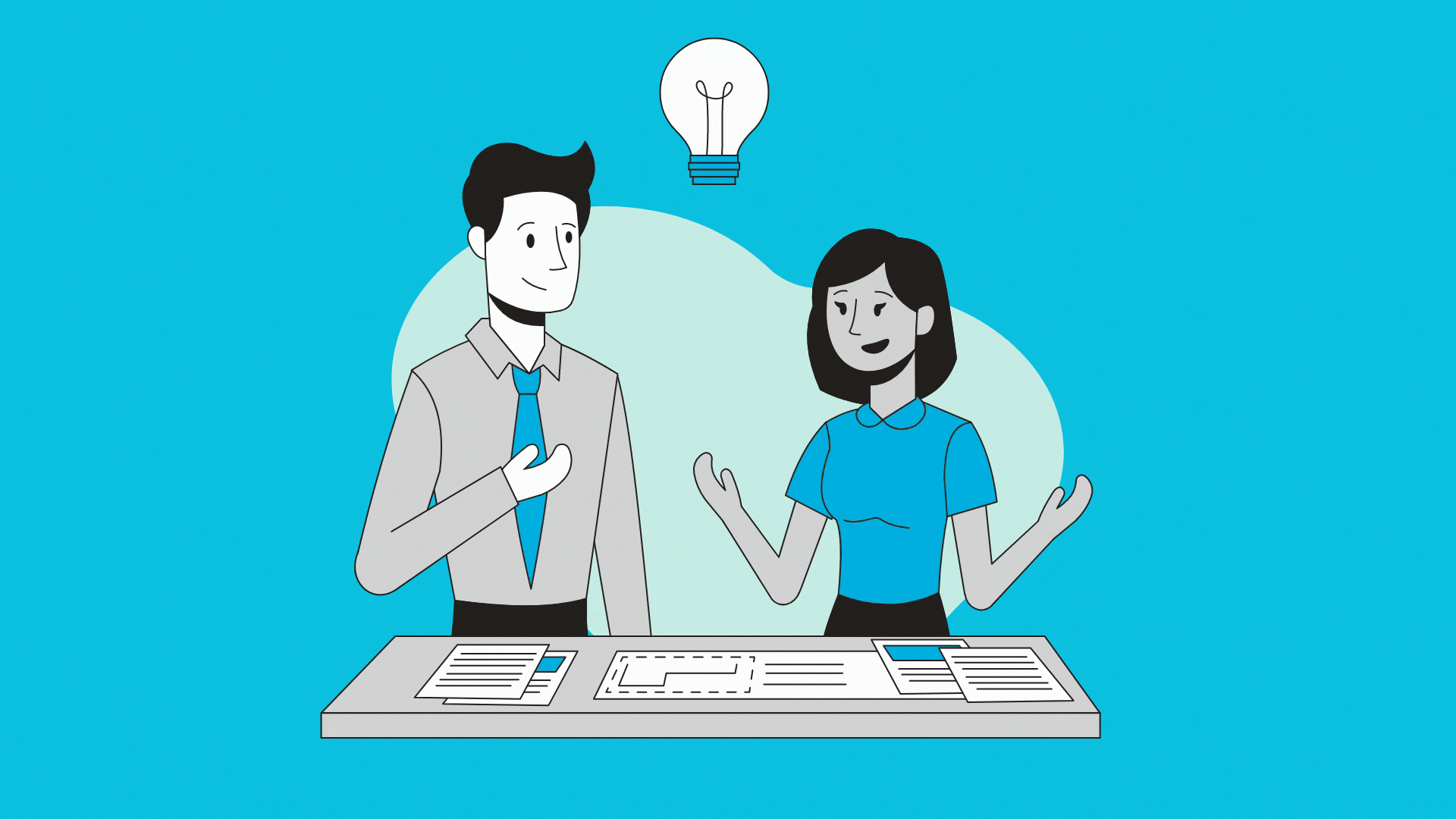 Doing your taxes can be a pain..
Finding out that crypto is taxed comes as quite a shock to most people.
The next problem they face is either understanding how each crypto is taxed or finding an accountant who deals with crypto tax!
With years of experience as a chartered accountant and tax advisor working in crypto, let us take care of everything. We can help from getting your wallets synced up with accounting software through to filing your tax return with HMRC.
Know that your tax affairs are being handled by a certified chartered accountant with over 15 years experience.
We offer full support from registering to file a tax return to calculating your taxes to filing your return to HMRC.
As investors ourselves we have years of expertise dealing with crypto and crypto tax. Ensuring to keep up to date with the ever changing tax regulations surrounding crypto
Steve
When looking for a Crypto accountant, I checked out the directory list on Koinly. Contacted a few of the accountants on there and realised some didn't even deal with Crypto tax, and others were charging an outrageous fee. Aman got my last-minute tax return filed before deadline day and for a very fair price.
Nihil
Met Aman at a NFTUK event (web3 event). Quickly realised that he knew what he was talking about and that I was in safe hands. Managed to correct some of the issues from previous years returns (from my old accountant) and got my tax return submitted to HMRC along with a nice refund due to the correction! Very happy with the service, highly recommended.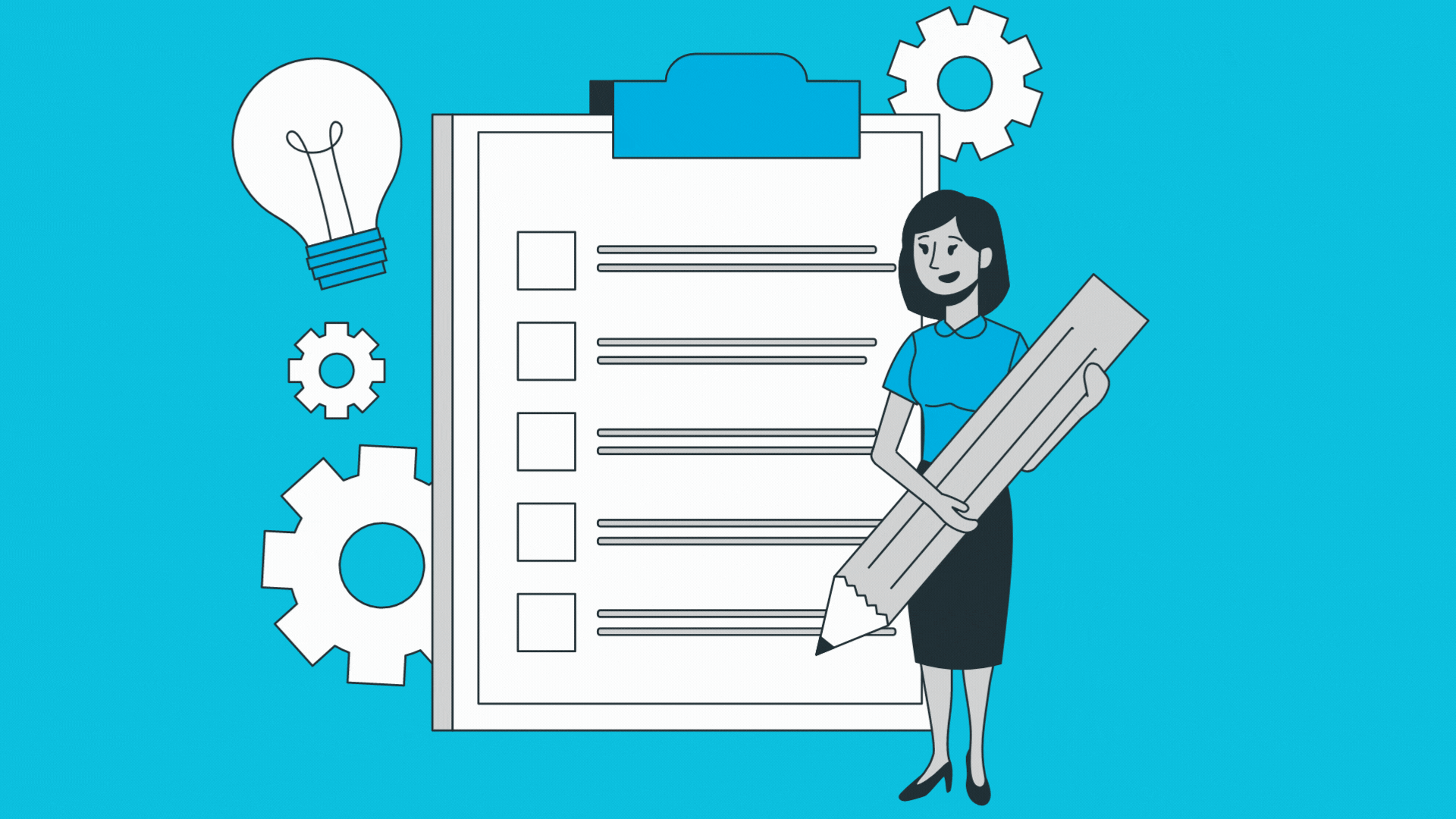 Are you a Chartered Accountant?
Yes, I am. I am a member of both ACCA (Association of Chartered Certified Accountants) and AAT (Association of Accounting Technicians).
How well do you know Crypto tax?
We've been completing Crypto tax returns for years now. As both investors and as accountants, we are well accustomed to the rules and practices of taxing different Crypto transactions. Check out our socials for more!
How much do you charge for a tax return?
Crypto tax returns can vary in price due to the number of transactions and complexity of trades. The majority of our fees tend to be in the £750 to £2k range. Just contact us for a quote!
My Koinly transactions are a mess. Can you help with missing rates and transactions?
Absolutely. We can help get your transactions in order so that all different types of trades are taxed appropriately . Ensuring that you pay the correct amount of tax.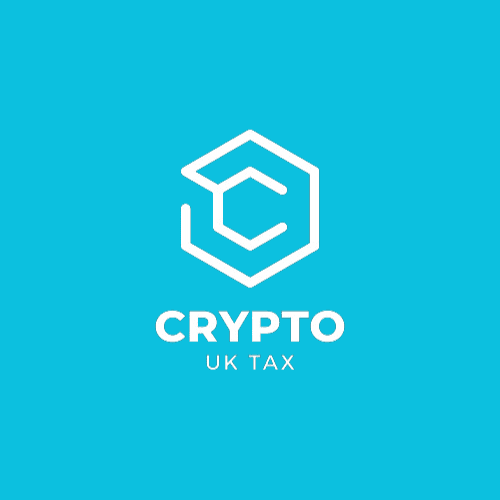 Contact us:
71-75 Shelton Street
Covent Garden
London
WC2H 9JQ
info@cryptouktax.co
Phone: 07387789342